With more than a century of history, Chocolates Torras is one of the oldest chocolate companies in the country.
We create experiences and knowledge
With facilities of 5,000 m2 and an average of 45 personnel, Chocolates Torras is visited every year by more than 20,000 people who have the opportunity to see our chocolate-making process live.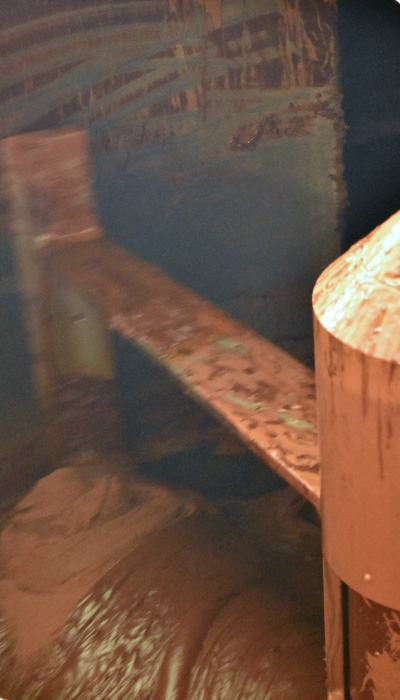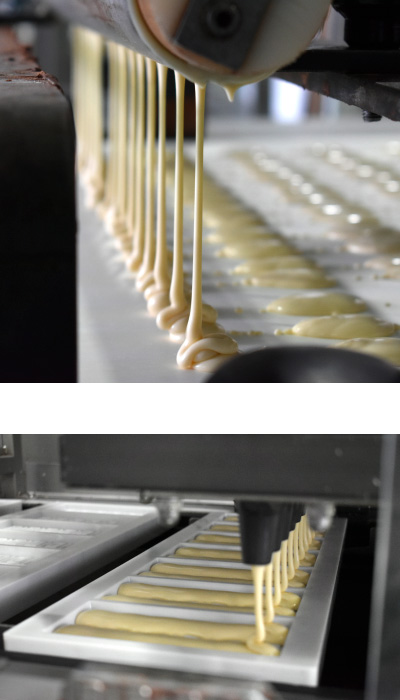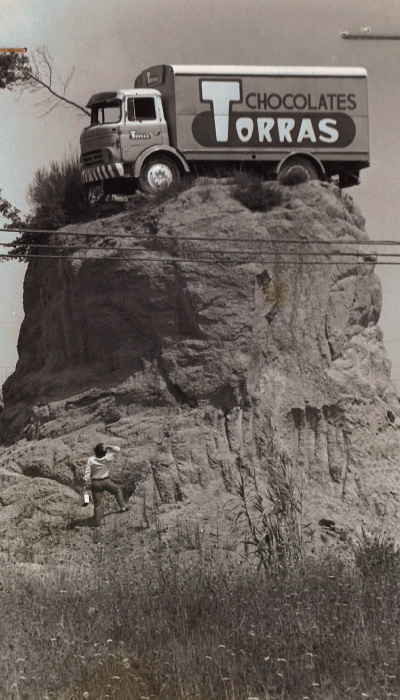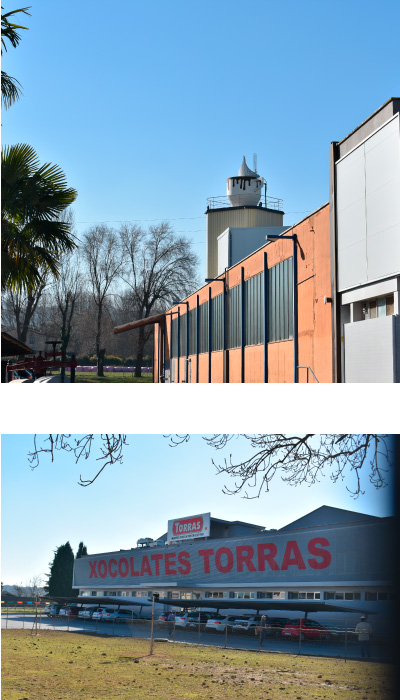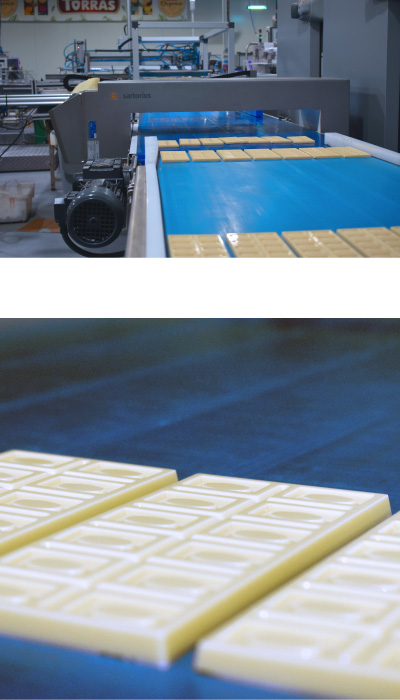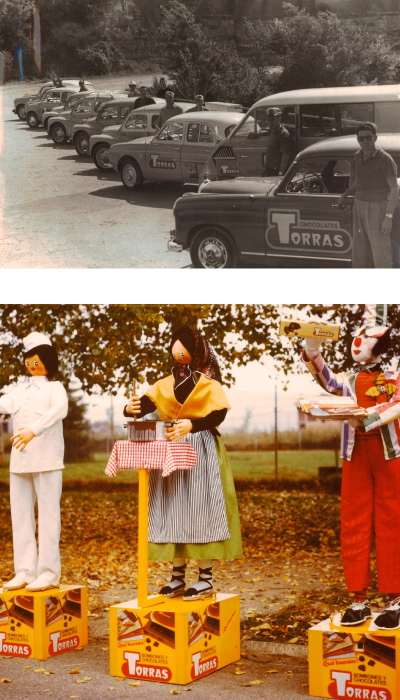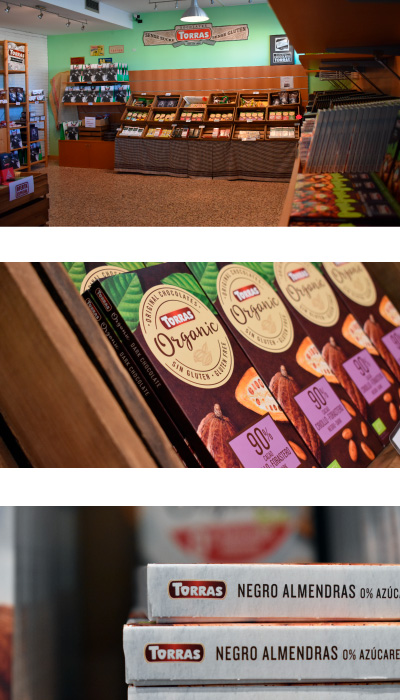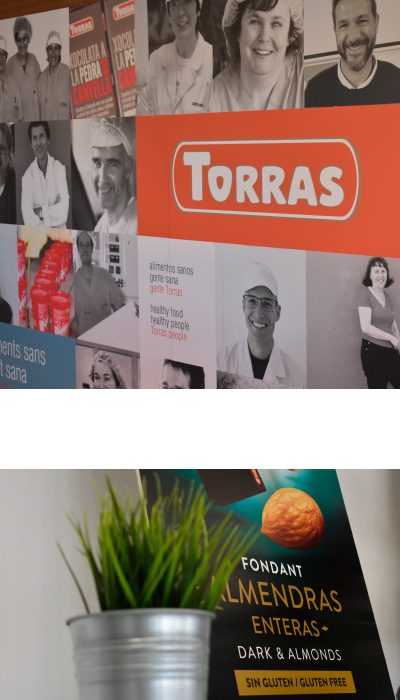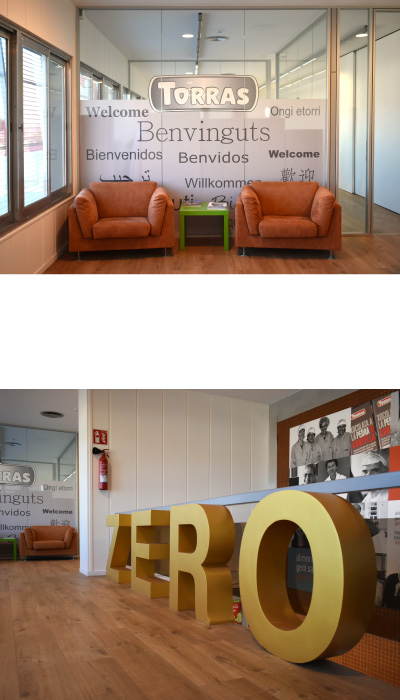 If you want to visit us just send us an email to mcomerma@chocolatestorras.com or fill out the form below. We will reply with the visit confirmation. If you prefer, you can call us on 972 581 000 indicating the day and time you plan to visit.
Visit hours are:
Monday to Friday, from 09:00 a.m. to 3:00 p.m.
On weekends and holidays the factory is closed.
Due to maintenance, inventory and holidays, the factory will be closed on the following days:
Easter week: from 29/03/2021 to 05/04/2021.
Summer: from 28/07/2021 to 23/08/2021.
Christmas: from 21/12/2021 to 02/01/2022.